Home
Welcome to the VTS Perform documentation!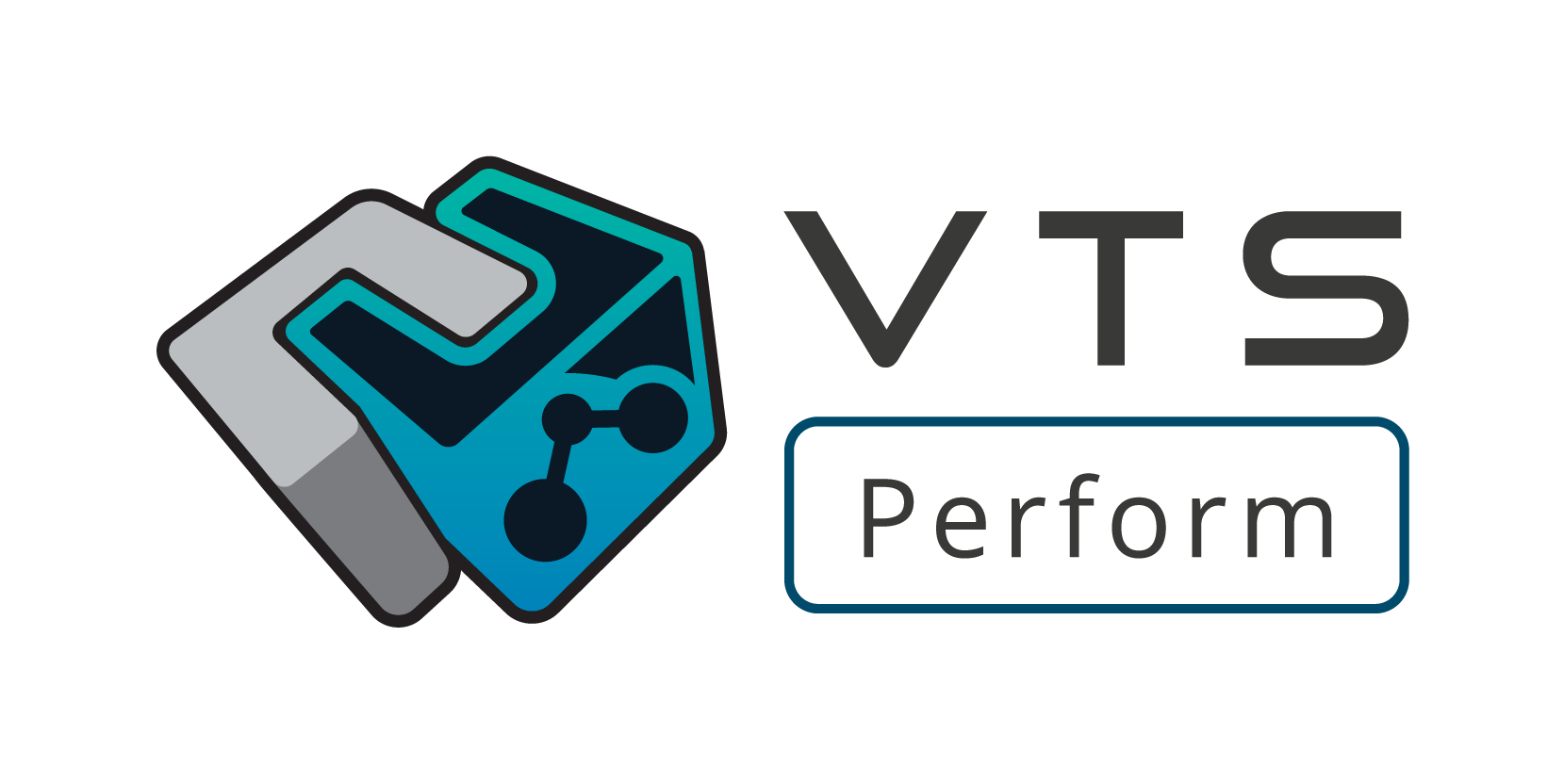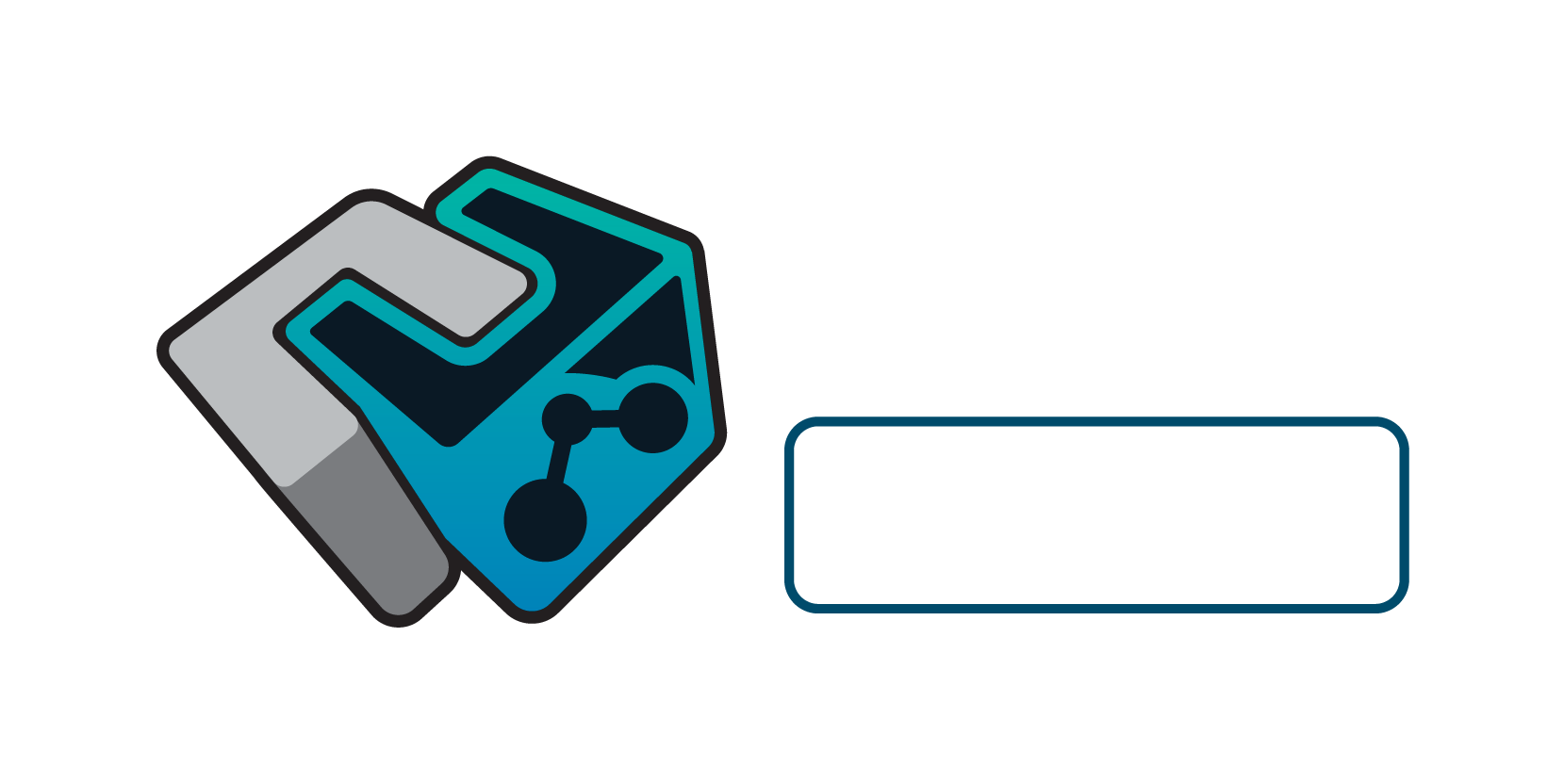 VTS Perform is the deployment platform of Virtual Training Suite: it links the experiences designed on VTS Editor to the learners on VTS Player.
To understand the structure of this platform, as well as how it works, please visit the Overview!
Otherwise, if you wish to have more information on a particular section, you can also browse this documentation using the menu on the left-hand side of the window.